Earth Day April 22nd, 2016
EWG (Environmental Working Group) analyzed pesticide residue testing data from the U.S. Department of Agriculture and Food and Drug Administration to come up with rankings for these popular fresh produce items. All 48 foods are listed below from worst to best (lower numbers = more pesticides).
EWG analyzed pesticide tests of 48 popular produce items. Domestic and imported versions of two items – blueberries and snap peas – showed sharply different results, so we have ranked those domestic and imported items separately. As a result, the full list of foods ranked by the Shopper's Guide displays 50 entries.
1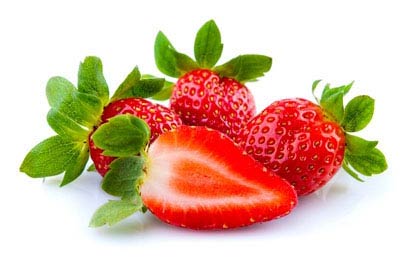 Strawberries
2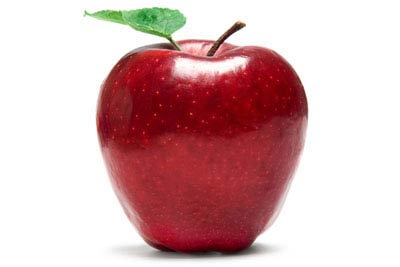 Apples
3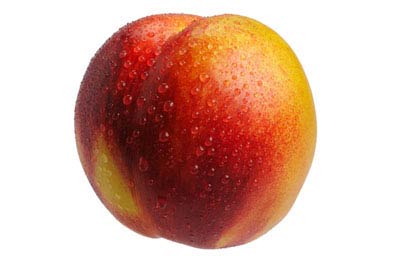 Nectarines
4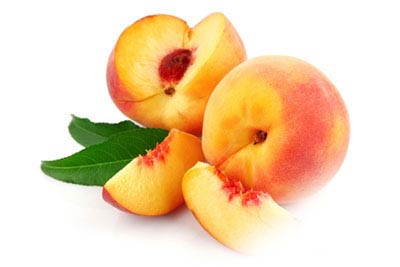 Peaches
5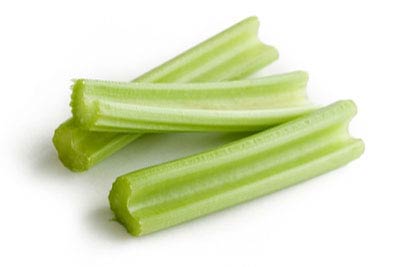 Celery
6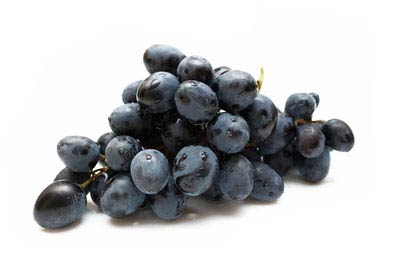 Grapes
7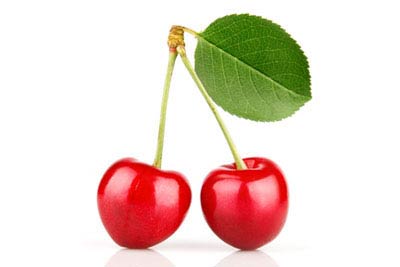 Cherries
8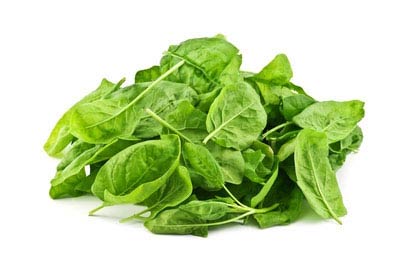 Spinach
9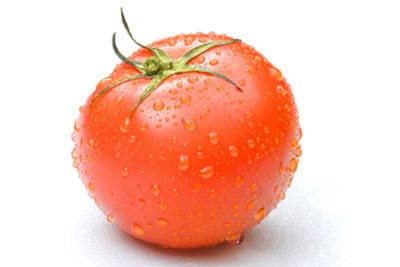 Tomatoes
10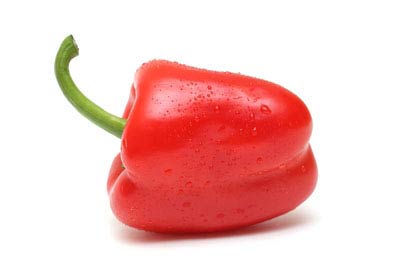 Sweet bell peppers
11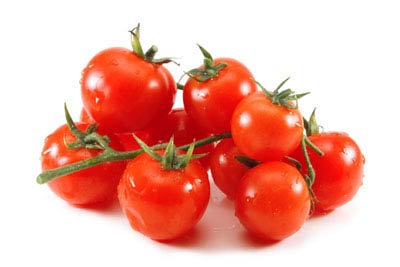 Cherry tomatoes
12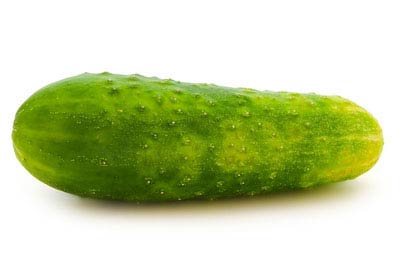 Cucumbers
13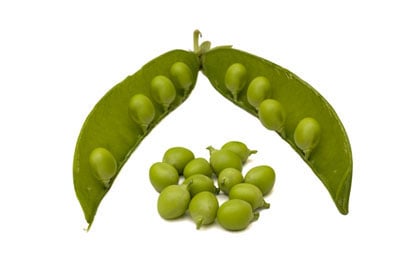 Snap peas – imported
14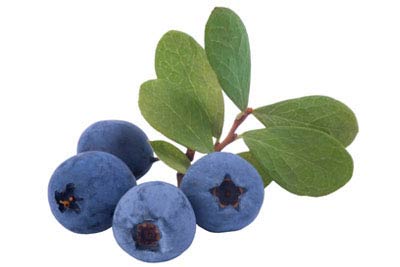 Blueberries – domestic
15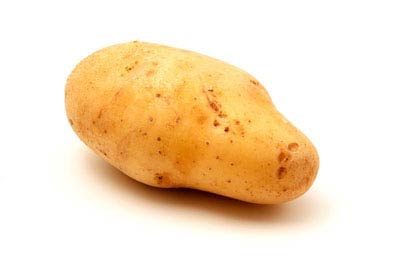 Potatoes
16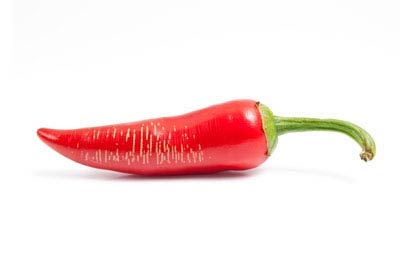 Hot peppers
+
17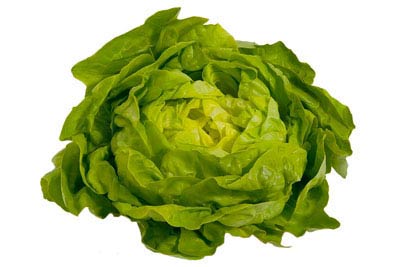 Lettuce
18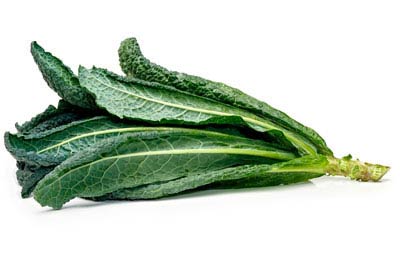 Kale / collard greens
+
19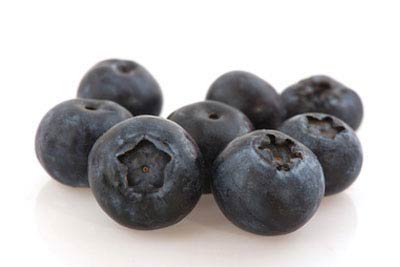 Blueberries – imported
20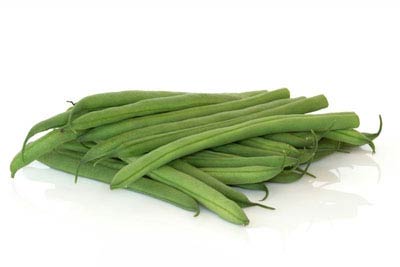 Green beans
21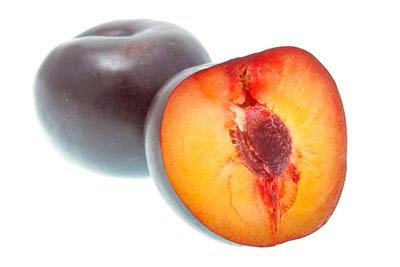 Plums
22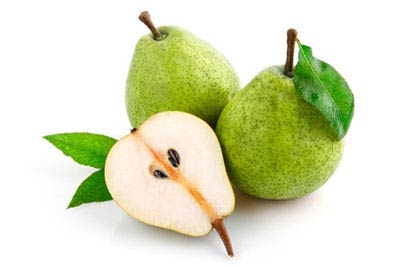 Pears
23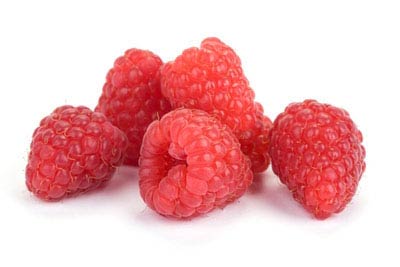 Raspberries
24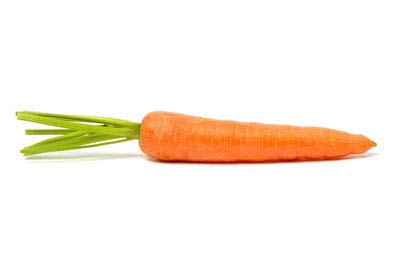 Carrots
25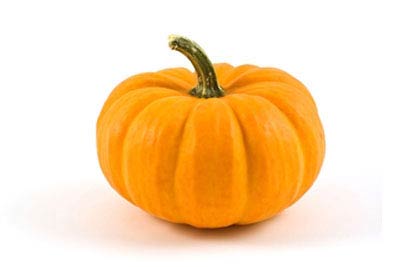 Winter squash
26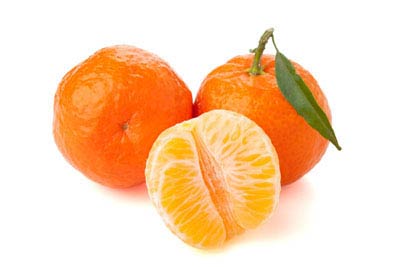 Tangerines
27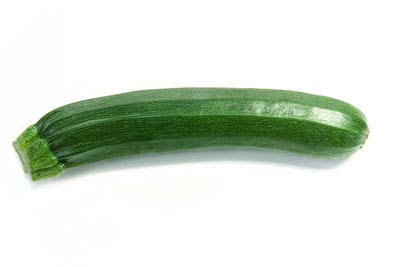 Summer squash*
28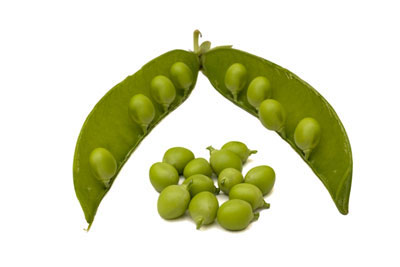 Snap peas – domestic
29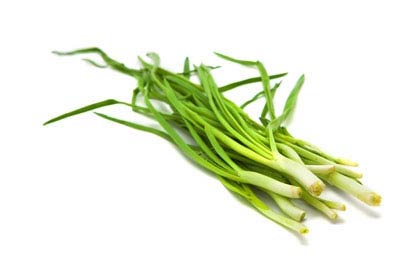 Green onions
30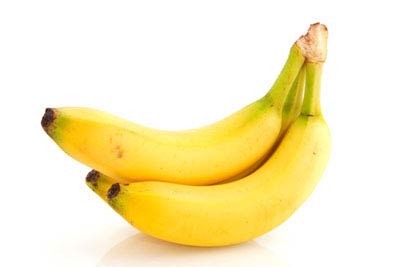 Bananas
31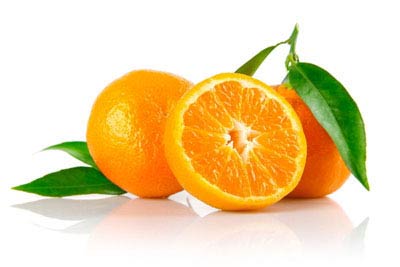 Oranges
32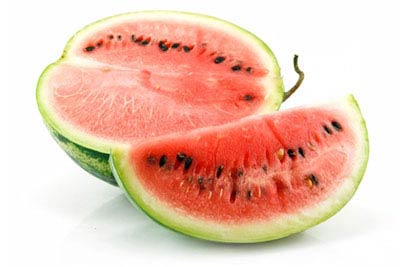 Watermelon
33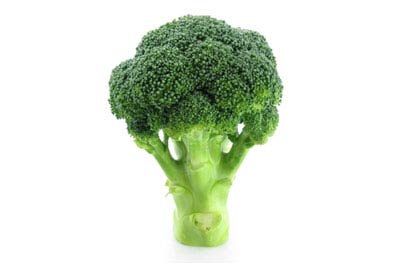 Broccoli
34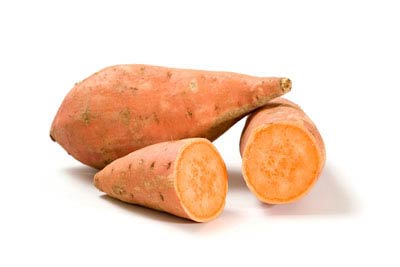 Sweet potatoes
35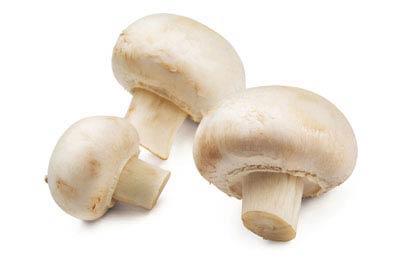 Mushrooms
36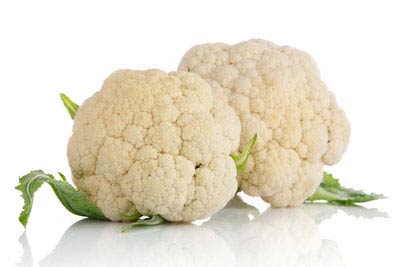 Cauliflower
37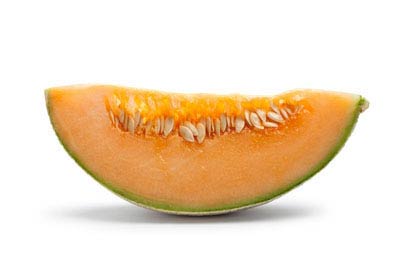 Cantaloupe
38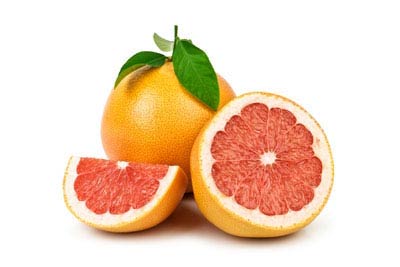 Grapefruit
39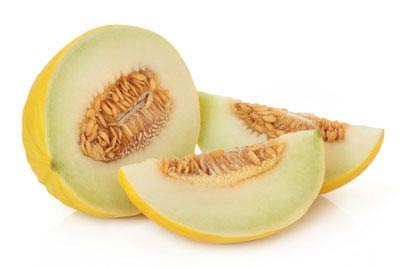 Honeydew melon
40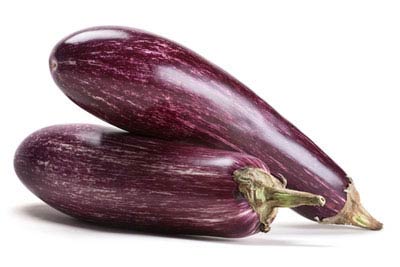 Eggplant
41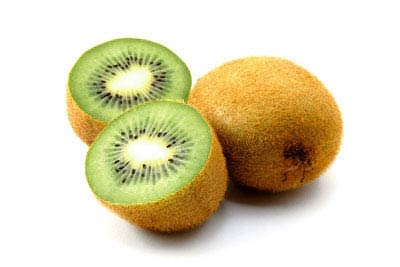 Kiwi
42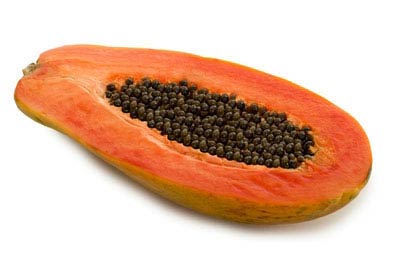 Papayas*
43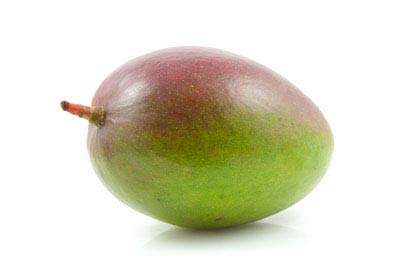 Mangos
44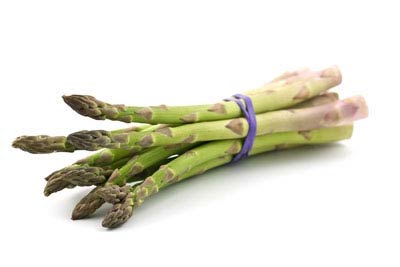 Asparagus
45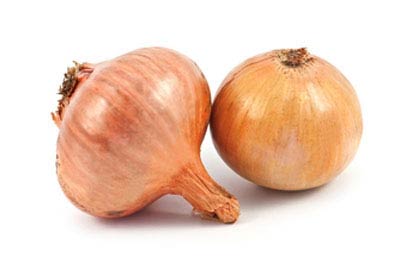 Onions
46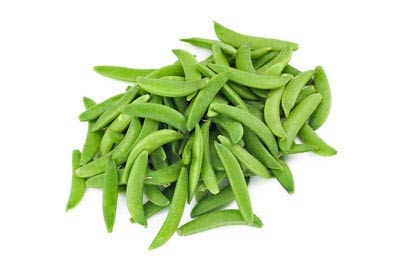 Sweet peas frozen
47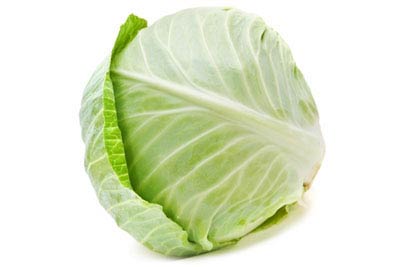 Cabbage
48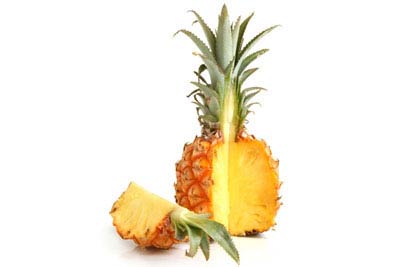 Pineapples
49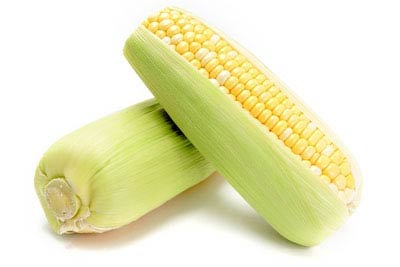 Sweet Corn*
50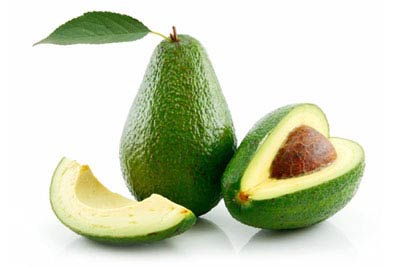 Avocados